Coaching Information Request
I highly recommend Dug! Dug came to speak to my team and his enthusiasm and his sincere passion to help others live their best life is amazing.
Dug carries a rare presence with him that can make anyone feel comfortable allowing him to do a phenomenal job at what he does! Dug's compassion for people and his desire to help them discover their passions will continue to bring him incredible success and impact many fortunate people along the way!!!
Dug came to speak to my office last year. His enthusiasm and his passion are contagious! Dug is one of the more enjoyable speakers that I have heard. He introduced me to a new way of thinking. I highly recommend Dug!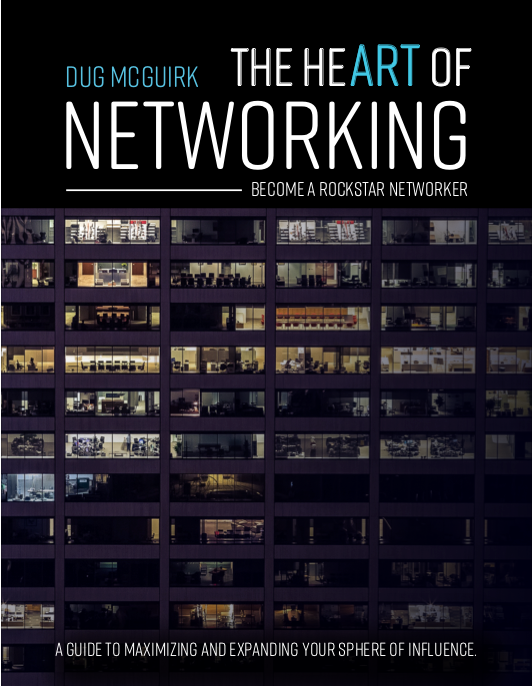 Get our FREE E-book
"The Heart of Networking"!