One General Admission Ticket for $197.00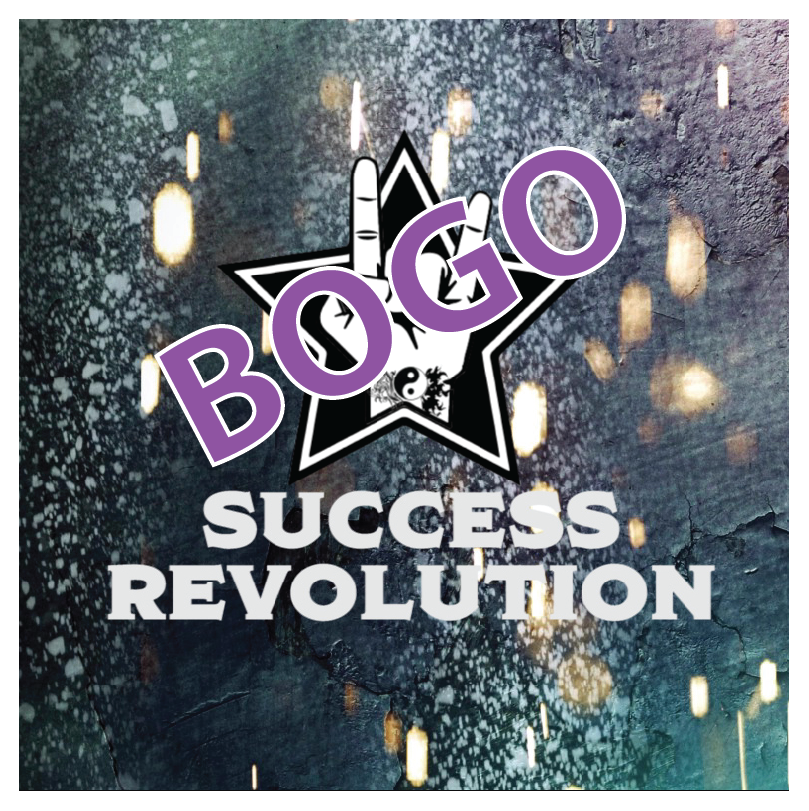 Two Tickets for $197.00 (EARLY BIRD – LIMITED TIME!)
One VIP Ticket for $297.00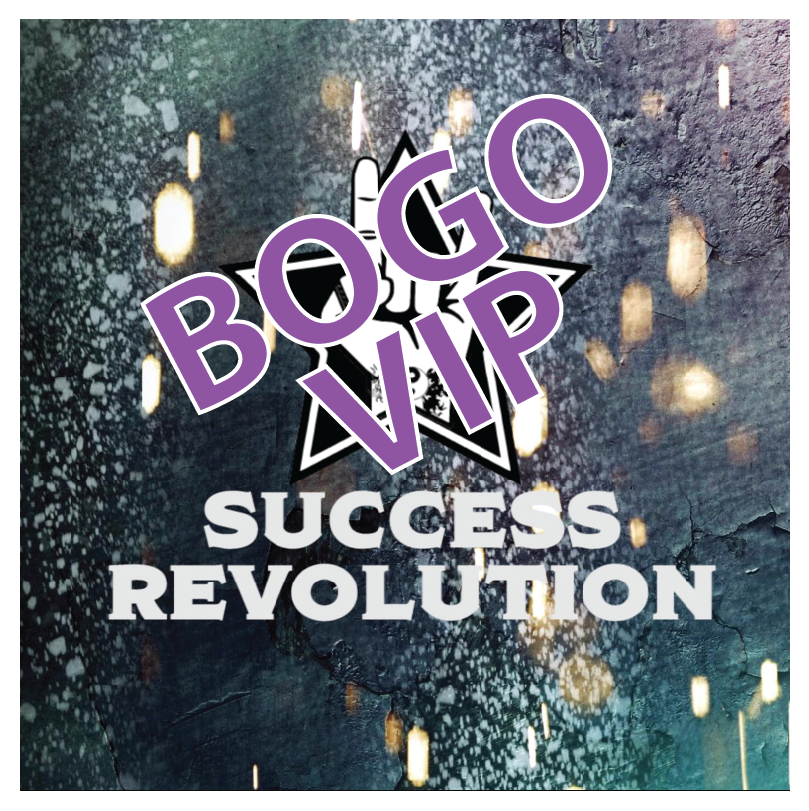 Two VIP Tickets for $297.00 (EARLY BIRD – LIMITED TIME!)
JOIN the Revolution!
Have you been to event after event or tried strategy after strategy and still haven't created the results you have been going after?  More money?  More time?  More energy? Do you feel stuck or trapped or worse…. Resigned? How do you breakthrough any barriers stopping you from living your ultimate life?
You step up to the plate and join us for Success revolution Live: a day spent learning to win at the game of life. You'll leave with concrete strategies to master your emotions, tools to achieve your goals, and inspiration to unlock your passion.
Time:
Saturday, Feb 16, 2019 9AM – 6PM

Location:
DoubleTree by Hilton Hotel
100 Fairway Drive,  Deerfield Beach, FL 33441
It's time to catapult to the next level!
Earn more. Love More.
BE more. Experience more.
Coming February 16th, 2019
SUCCESS REVOLUTION!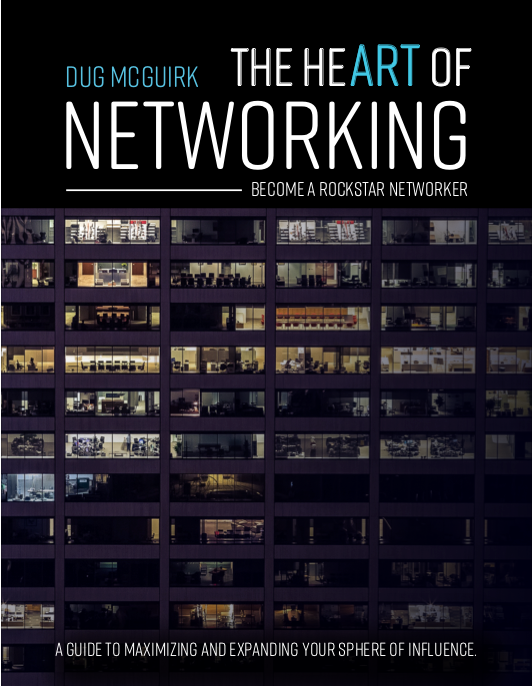 Get our FREE E-book
"The Heart of Networking"!